Watch Independence Day Full Movie
Detail
Title
Independence Day
Release Date
Jun 25, 1996
Genres
Action, Adventure, Science Fiction
Production Company

Centropolis Entertainment

,

20th Century Fox

Production Country
United States of America
Casts

Will Smith

,

Bill Pullman

,

Jeff Goldblum

,

Mary McDonnell

,

Judd Hirsch

,

Robert Loggia

,

Randy Quaid

,

Margaret Colin

,

Vivica A. Fox

,

James Rebhorn

,

Harvey Fierstein
Cast & Crew
Captain Steven Hiller
Will Smith
President Thomas J. Whitmore
Bill Pullman
David Levinson
Jeff Goldblum
First Lady Marilyn Whitmore
Mary McDonnell
Julius Levinson
Judd Hirsch
General William Grey
Robert Loggia
Russell Casse
Randy Quaid
Constance Spano
Margaret Colin
Jasmine Dubrow
Vivica A. Fox
Albert Nimzicki
James Rebhorn
Marty Gilbert
Harvey Fierstein
Major Mitchell
Adam Baldwin
Miguel Casse
James Duval
Alicia Casse
Lisa Jakub
Troy Casse
Giuseppe Andrews
Captain Jimmy Wilder
Harry Connick Jr.
Patricia Whitmore
Mae Whitman
Tiffany
Kiersten Warren
Dr. Isaacs
John Storey
Teddy
Frank Novak
Philip
Devon Gummersall
Technician/ Medical Assistant 1
Leland Orser
Aide
Mirron E. Willis
Aide
Ross Lacy
Whitmore's Aide
David Pressman
Commander / Tech
Raphael Sbarge
Commanding Officer
Bobby Hosea
Commanding Officer
Dan Lauria
Radar Technician
Steve Giannelli
Radar Technician
Eric Paskel
Radar Operator
Carlos Lacámara
Secret Service Agent
John Bennett Perry
Secret Service Agent
Troy Willis
Technician
Tim Kelleher
Area 51 Technician
Wayne Wilderson
Area 51 Guard
Jay Acovone
SETI Technician 3
Jana Marie Hupp
Chief of Staff
Robert Pine
Secret Service Agent
David Channell
Mario
John Capodice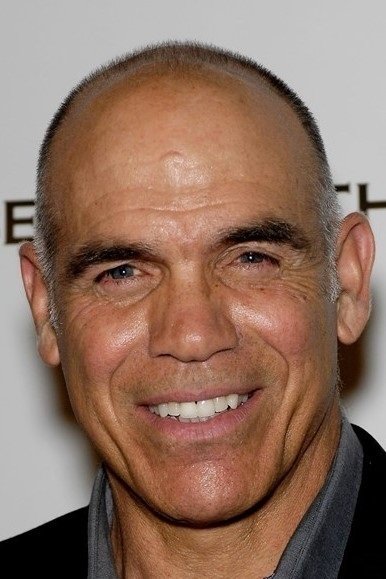 Military Aide
Greg Collins
Sky Crane Pilot
Derek Webster
Pilot
Mark Fite
Russian Pilot (Levani)
Levan Uchaneishvili
Russian Pilot
Kristof Konrad
Tank Commander
Kevin Sifuentes
Soldier
Elston Ridgle
Mechanic
Randy Oglesby
Mechanic
Jack Moore
Street Preacher
Barry Del Sherman
Secret Service Agent
Lyman Ward
Lincoln
Anthony Crivello
Ed
Richard Speight Jr.
Reporter
Joe Fowler
Reporter
Sharon Tay
Russian Reporter
Peter J. Lucas
Russian Newscaster
Yelena Danova
Korean Newscaster
Johnny Kim
Newscaster
Vanessa J. Wells
Arab Pilot
Sayed Badreya
Sailor
Adam Tomei
Lucas
John Bradley
Housewife
Kimberly Beck
Older Boy
Andrew Keegan
Reginald
Jim Piddock
Redneck
Pat Skipper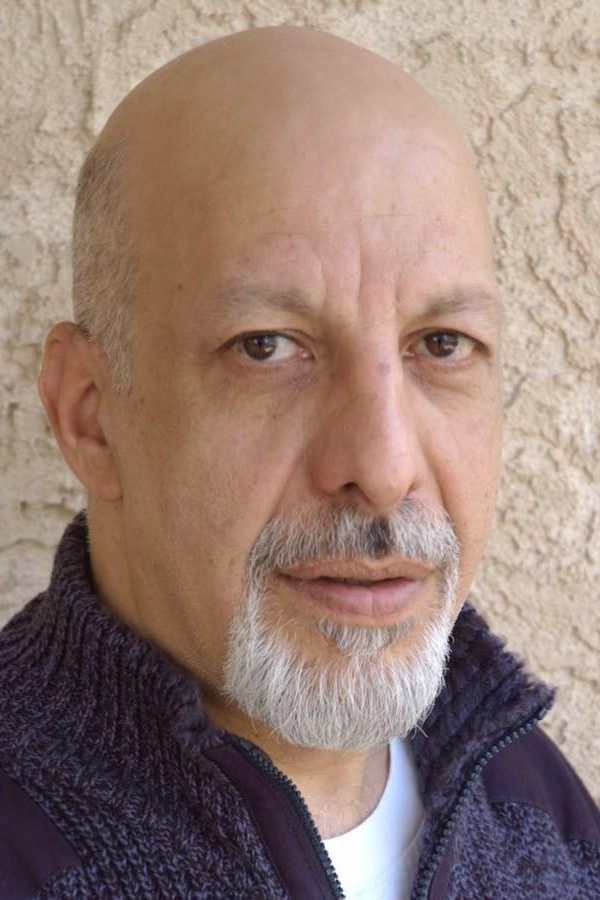 SETI Chief
Erick Avari
Dr. Brackish Okun
Brent Spiner
SETI Technician 1
James Wong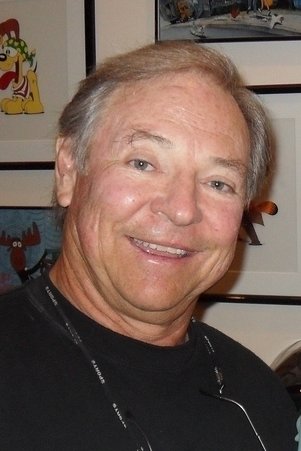 Special Vocal Effects (voice)
Frank Welker
Independence Day
On July 2, a giant alien mothership enters orbit around Earth and deploys several dozen saucer-shaped 'destroyer' spacecraft that quickly lay waste to major cities around the planet. On July 3, the United States conducts a coordinated counterattack that fails. On July 4, a plan is devised to gain access to the interior of the alien mothership in space, in order to plant a nuclear missile.
Copyright @ Boxmovie21 2018 - 2019